The stream didn't work out. Apparently no matter how close you are to a tower, the towers Verizon puts in the middle of no where cannot support continuous video upload. I filmed the matches and are uploading them now. Hopefully they'll all be fully processed sometime tonight.
We had our largest group of shooters yet topping out at 30 all together. This size isn't something we ever expected to reach and we're ecstatic that it's grown this much. A large portion of the shooters was the St. James 4H team. They were a great shooting bunch of kids and we're happy they made the trek out!
As per usual everything will be on the website. I'm still working on getting the media sorted out though.
If you took pictures during the match, I'd love to sift through them for putting them on the site. If you don't mind my using them, email them to garinhatch@gmail.com
.
Scores below!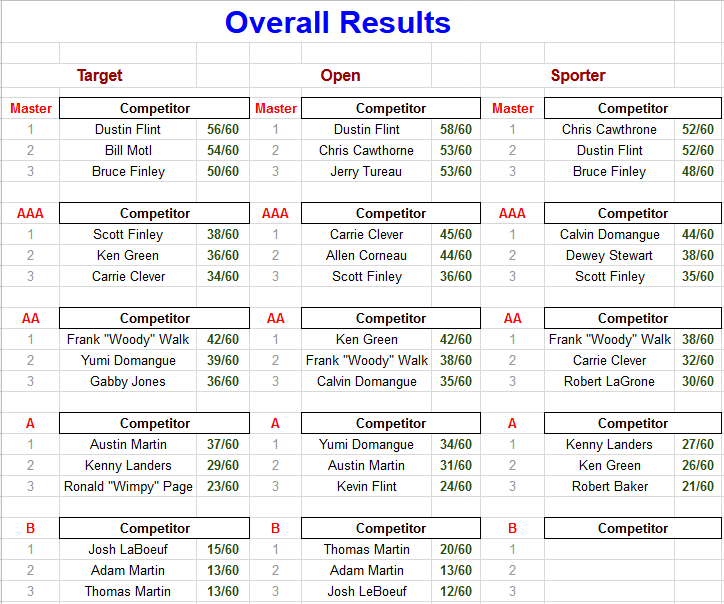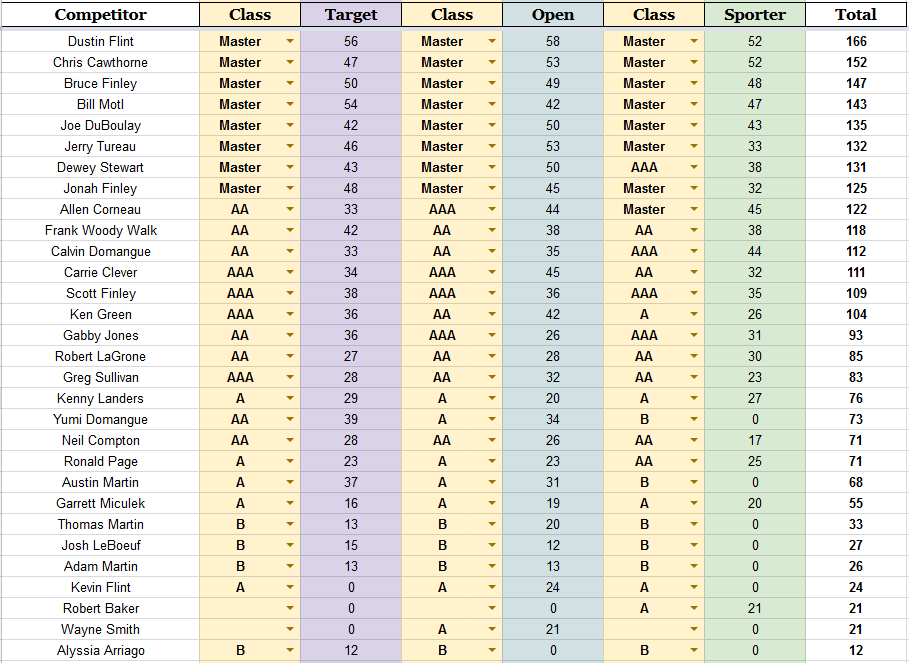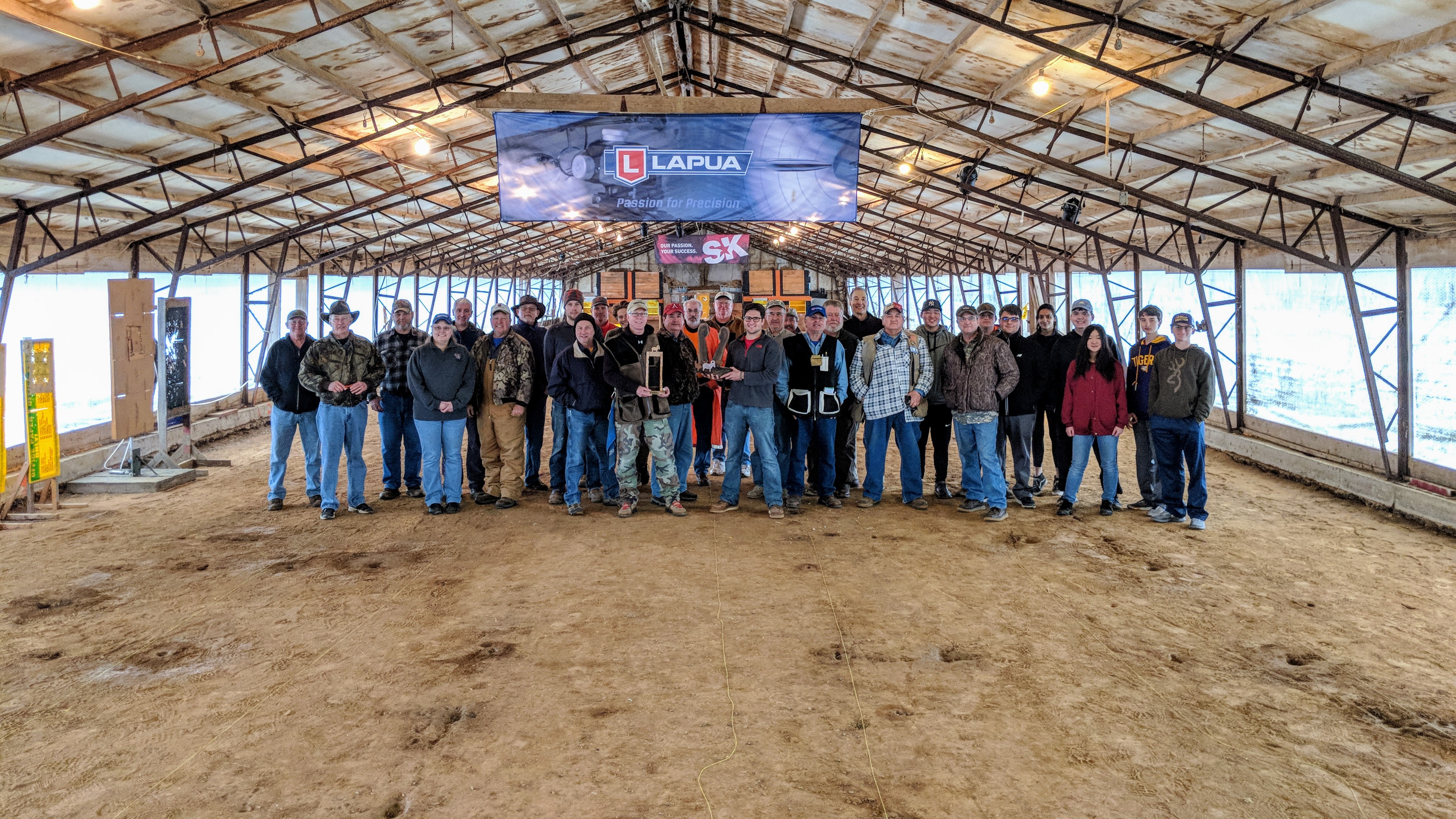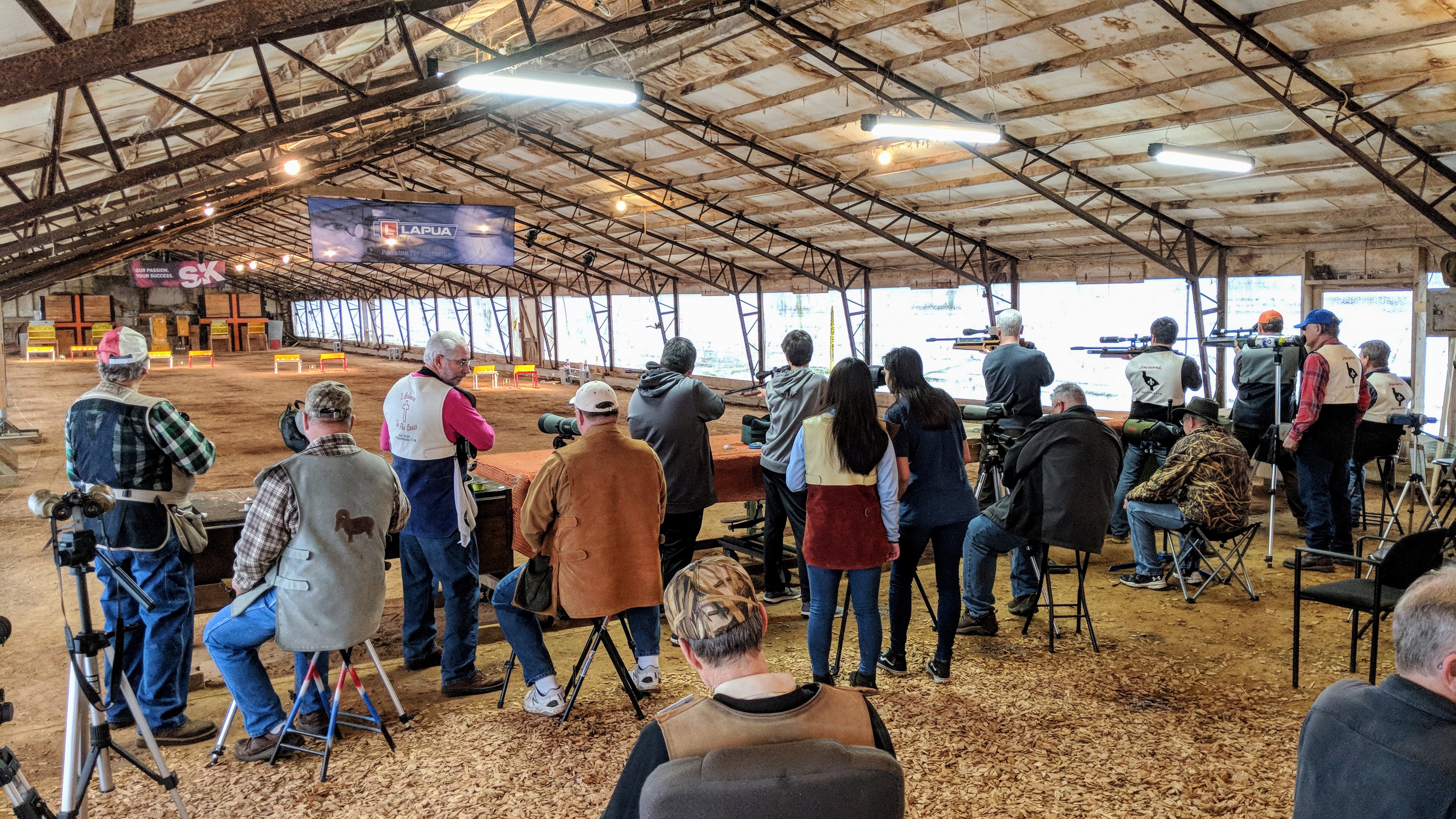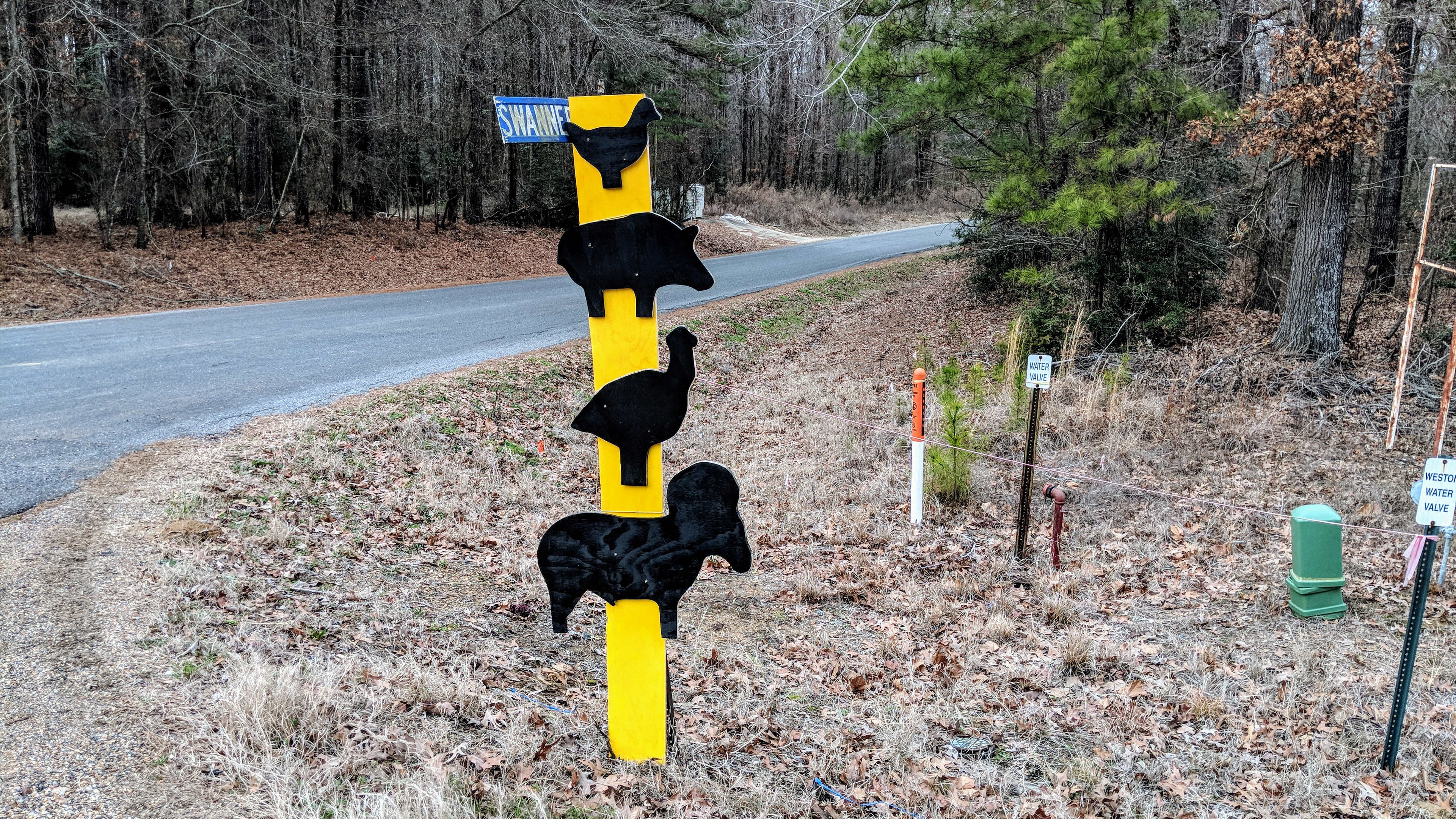 Each year Mike Turner really outdoes himself. He makes a great trophy! Check him out at
www.benchreststocks.com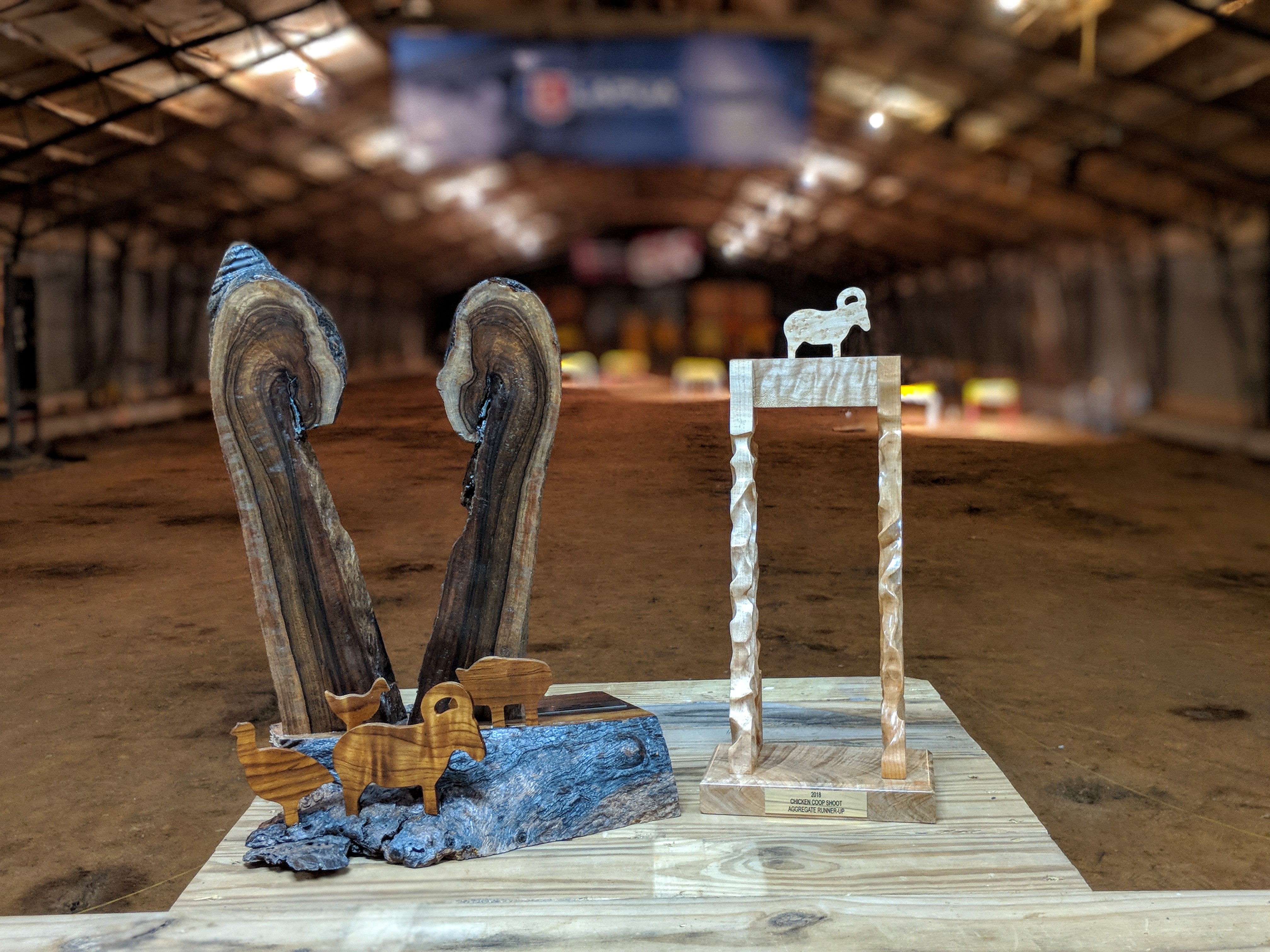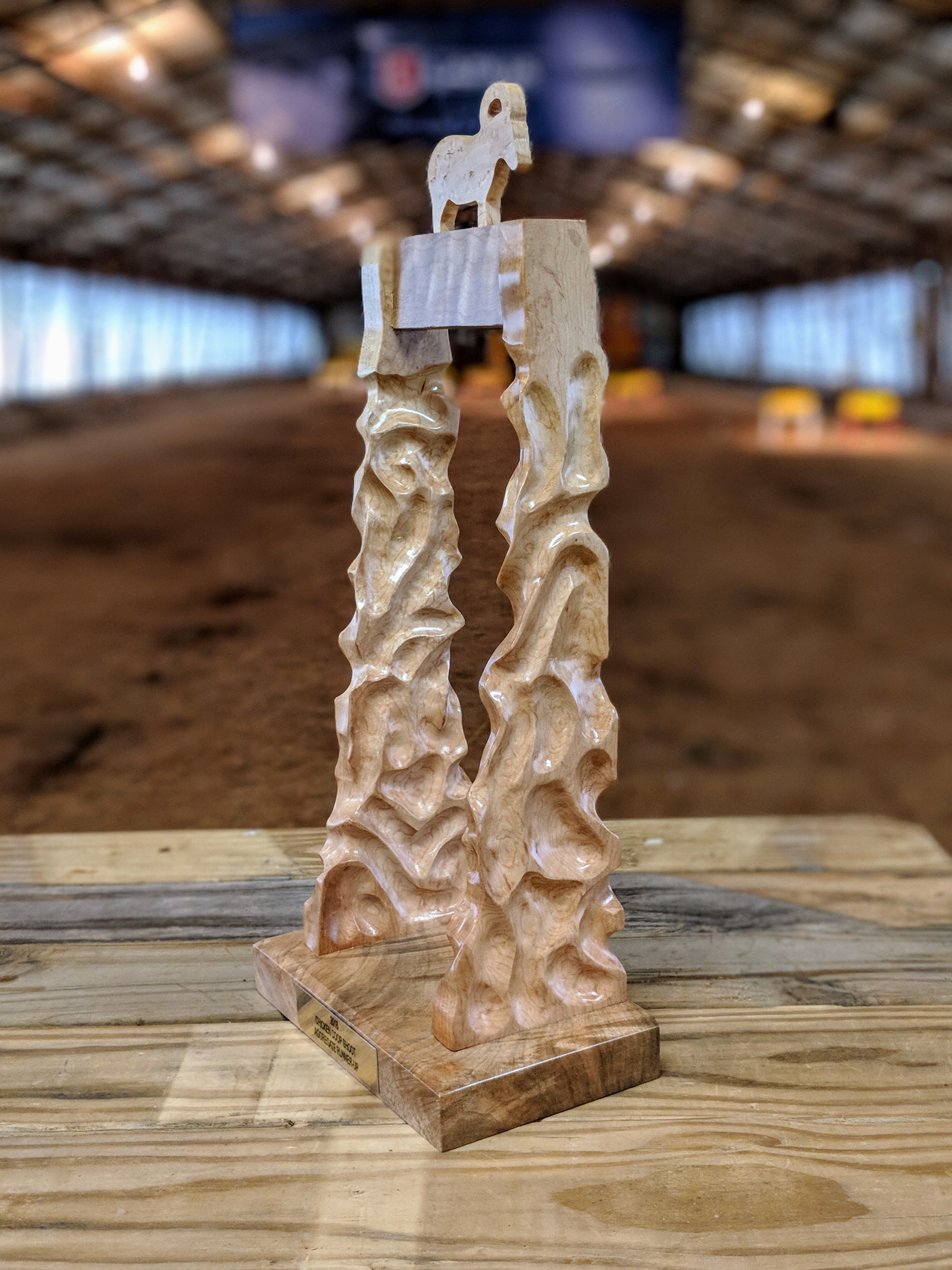 I am
NOT
Danny Hatch.

---
My changes are
still
processing, but I'm publishing them anyhow. The trimming will eventually take hold and the videos will start and end accordingly with the match. In the mean time, just click around to find what you may care to see. I ran out of space before the sporter match ended. Sorry about that.
https://www.youtube.com/channel/UCMsSpP ... XcQ/videos
I am
NOT
Danny Hatch.

---